IPL-201: Copyright Law
3 credits
Lower Level in categories: Business, Management, or Paralegal Studies
Welcome to Lawshelf's course on copyright law. In this course, we'll introduce you to copyrights and copyright protection and focus on enforcement of copyrights and defenses to that enforcement. This is an introductory level course and no prior knowledge in intellectual property law is required.
A copyright is an intellectual property device that protects a creative work from duplication if it is fixed in a tangible medium. The course will look at the types of creations that can be protected by copyright law and the ramifications of that protection, all governed by Title 17 of the United States Code.
This course is divided into two sections. The first deals with the types of works that can be copyrighted and how one achieves copyright protection. The second looks at the types of actions can be taken to defend copyrights and possible defenses to copyright actions.
---
---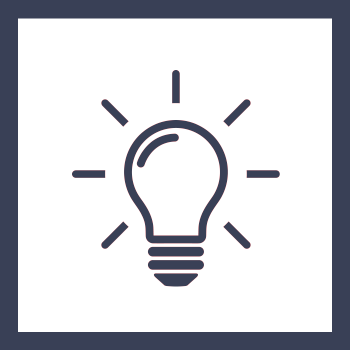 Part 1, Module 1: Introduction to Copyrights and Their Functions
---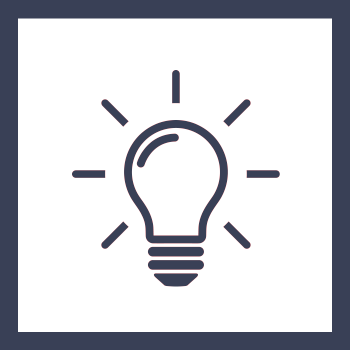 Part 1 Module 2: Unprotected "Ideas" vs. Copyrightable Tangible Expressions
---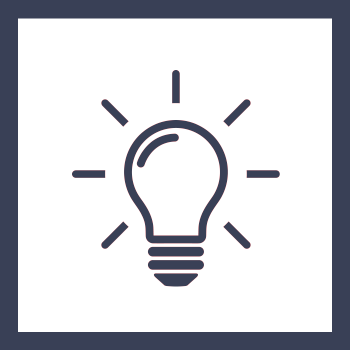 Part 1, Module 3: Copyright Protection for Digital Content
---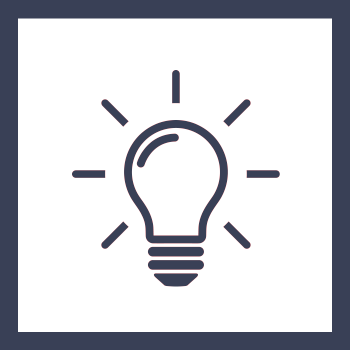 Part 1, Module 4: Copyright Duration, Renewal and Termination
---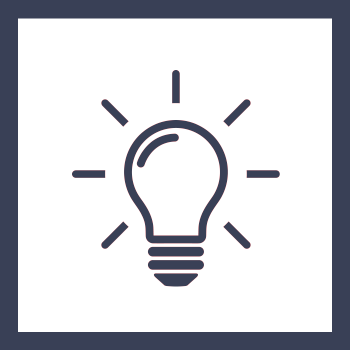 Part 1, Module 5: The Process of Securing Copyright Protection
---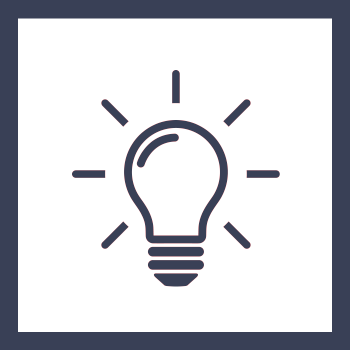 Part 2, Module 1: Work Made for Hire Doctrine
---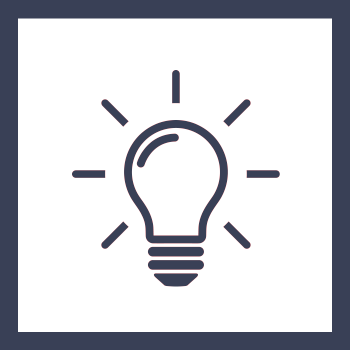 Part 2, Module 2: Building on Copyrighted Works
---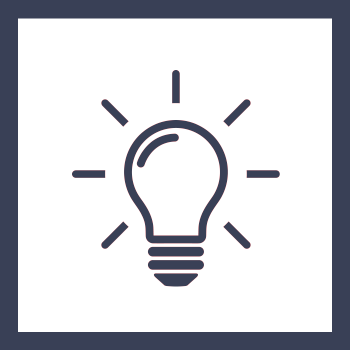 Part 2, Module 3: Fair Use and the Public Domain
---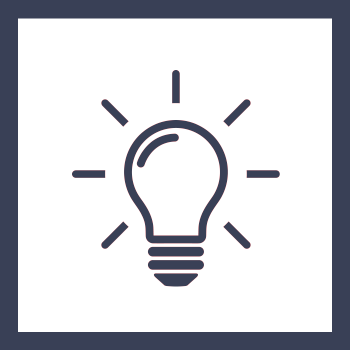 Part 2, Module 4: Transferring, Licensing, and Registering Copyrights
---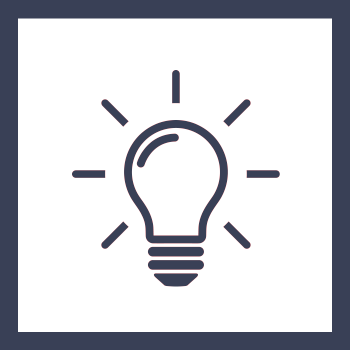 Part 2, Module 5: Copyright Enforcement
---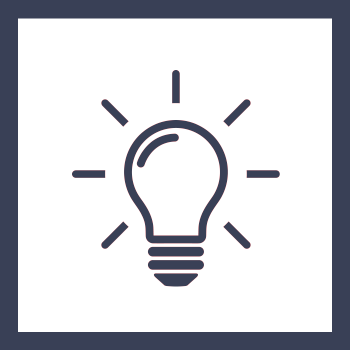 Case Study: Healthcare Advocates v. Harding, Earley, Follmer
---