FIN-201: Corporate Finance Law
3 credits
Lower Level in categories: Business Law, Corporate Transactions, or Corporate Credit Management
Welcome to LawShelf's video-course on corporate finance law. This course focuses on the legal aspects of the ways in which businesses raise capital through various methods.
This is an intermediate-level course and it builds on basic LawShelf courses on the topics of business organizations and securities.

The course opens with identification of the key players in corporate financing, including corporate managers, accountants, attorneys, investment bankers, underwriters and regulators. We'll also discuss the advantages of the corporation over other business forms in raising capital. The first module also covers the reasons for corporate financing and the sources generally available.
---
---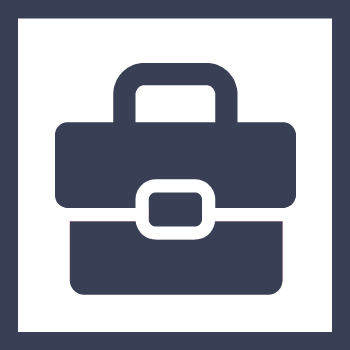 Corporate Finance Laws and Regulations - Module 1 of 5
---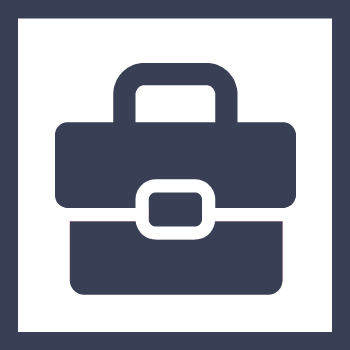 The Initial Public Offering - Module 2 of 5
---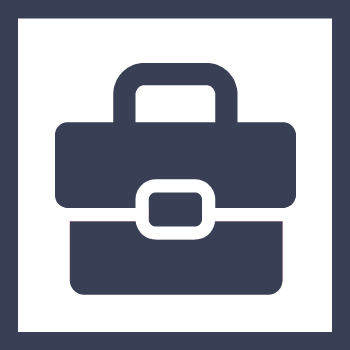 Completing the Public Offering - Module 3 of 5
---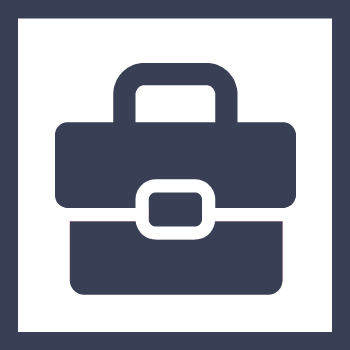 Private Placement Offerings - Module 4 of 5
---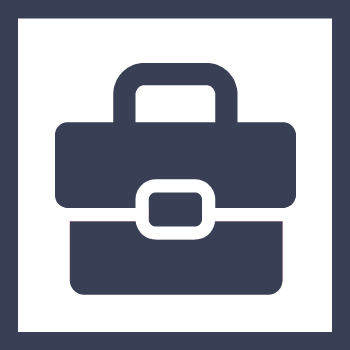 Intrastate Offerings and Blue Sky Laws - Module 5 of 5
---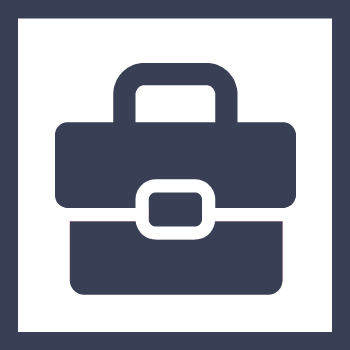 Case Study: Coral Springs v Farfetch, Ltd.
---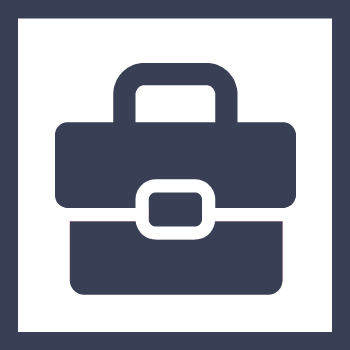 Case Study: Tutor Perini Corp. v. Banc of Am. Secs. LLC
---