Criminal Sentencing and Appeals
Welcome to LawShelf's video-course on criminal sentencing and appeals. This course focuses on the post-verdict phase in criminal cases from sentencing through appeals. This is an introductory level course in criminal procedure, and no prior knowledge or experience is required.
Our first module presents a survey on the different types of sentences, including plea-bargains, diversion, fines, probation, community service, house arrest and incarceration. We will also look at sentencing structure, including discussions of concurrent and consecutive sentencing, split sentences and suspended sentences.
---
---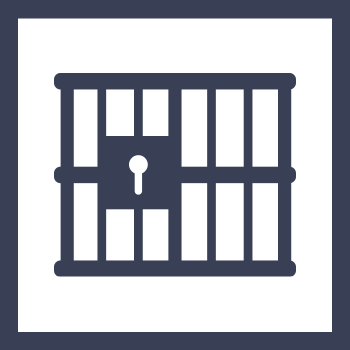 Sentencing Options - Module 1 of 5
---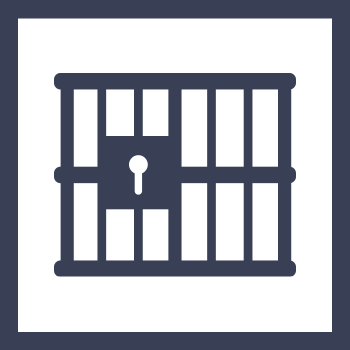 Sentencing Procedure - Module 2 of 5
---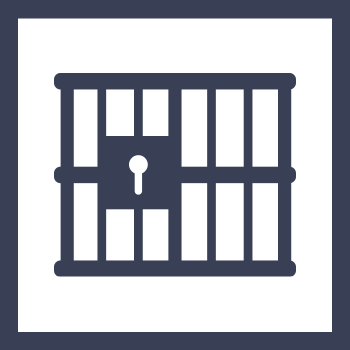 Sentencing Statutes and Guidelines - Module 3 of 5
---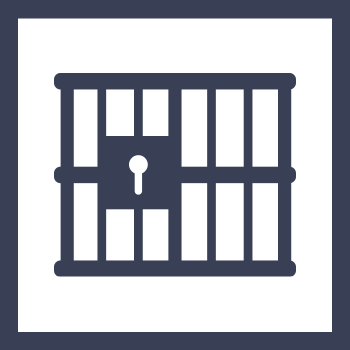 The Right to Appeal - Module 4 of 5
---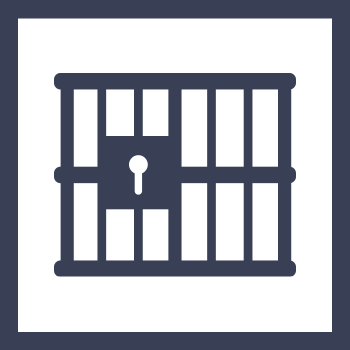 Appellate Procedure - Module 5 of 5
---
Final Exam
only needs to be taken by those seeking to earn the
Digital Badge
credentials for this course.