Welcome to LawShelf's video-course on Debtor and Creditor Law. This course focuses on the relationships between debtors and creditors and the many state and federal laws that seek to protect the interests of both sides. This is a beginner-level course and no prior knowledge of law is required.
Our opening module paints the landscape of debtor-creditor law and the rights and duties of both parties. The module also introduces various torts that sometimes apply to the collections process. The module also introduces assignments for the benefits of creditors and debt workouts.
---
---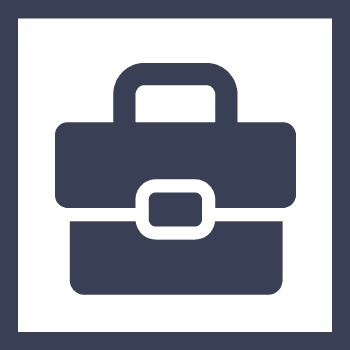 Debtors and Creditors - Module 1 of 5
---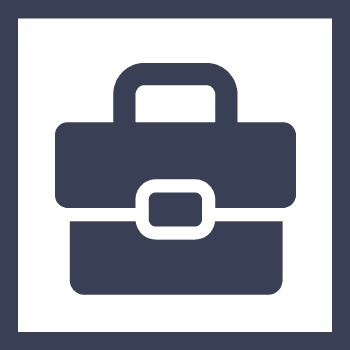 State Debtor-Creditor Laws - Module 2 of 5
---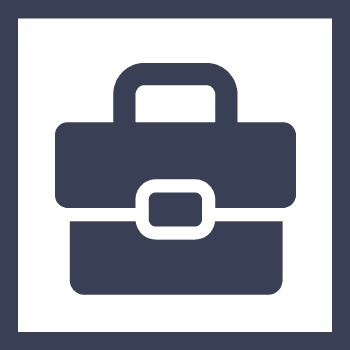 Federal Laws and Agencies- Module 3 of 5
---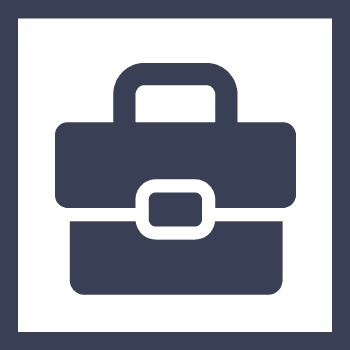 Prejudgment Collection Actions - Module 4 of 5
---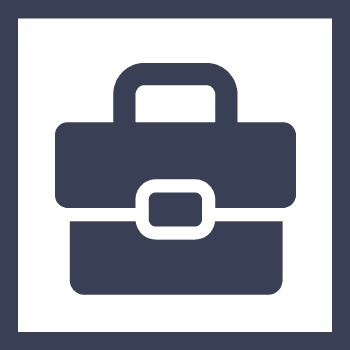 Post-Judgement Collections - Module 5 of 5
---
Final Exam
only needs to be taken by those seeking to earn the
Digital Badge
credentials for this course.