Education Law: Responsibilities and Protections
Welcome to LawShelf's video-course on students' rights in education. This course focuses on the rights of students to public or private educations and their rights while participating in the educational process. While most of the course is more relevant to public schools, we will also cover government regulation of the private educational process.
This is a beginner level course and no prior knowledge or experience is required.
---
---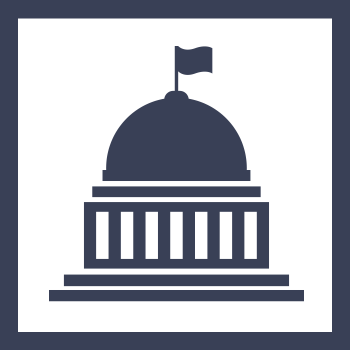 The Basic Structure of Education Law - Module 1 of 4
---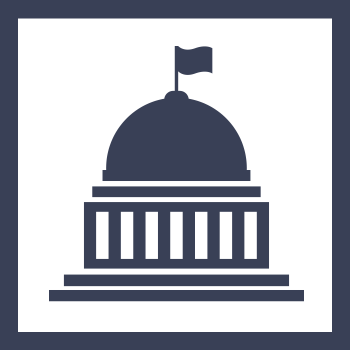 The Right to an Education - Module 2 of 4
---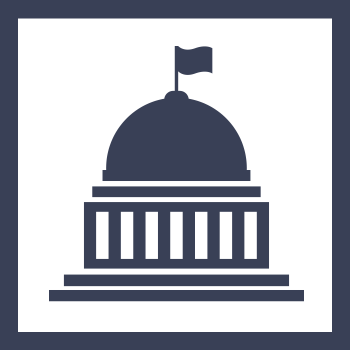 Students with Disabilities - Module 3 of 4
---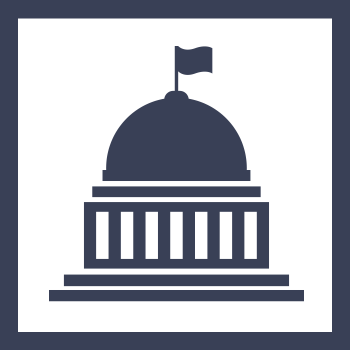 Student Rights While in School - Module 4 of 4
---
Final Exam
only needs to be taken by those seeking to earn the
Digital Badge
credentials for this course.