EMP-101: Employment and Employment Benefits
3 credits
Lower Level in category: Employment Law
Welcome to Lawshelf's video-course on employment and employment benefits. This course takes a survey of the employment process and focuses on the most common issues that employers and potential employees have in the process. It also focuses on many issues relevant to the process of transitioning between jobs, including notice, termination, compensation, benefits and references.
This is an introductory level course and no prior experience or knowledge of employment law is required.
The course begins with the hiring process, from creating legal job advertisements to applications and interviews. We also look at the factors that employers may and may not consider in the candidate selection process and on privacy issues that come into play.
---
---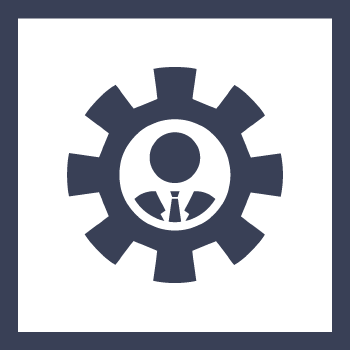 Part 1, Module 1: The Hiring Process
---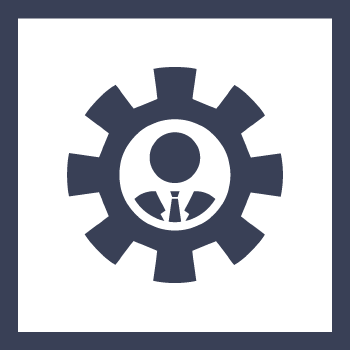 Part 1, Module 2: Training & Pre-Employment Screening
---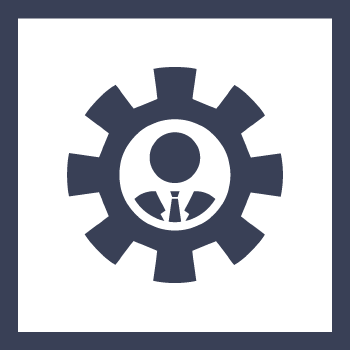 Part 1, Module 3: Compensation
---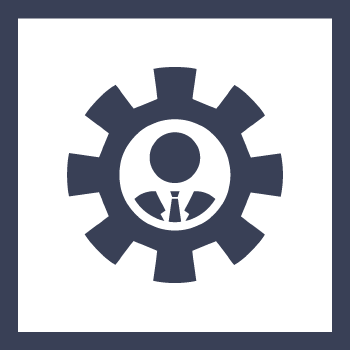 Part 1, Module 4: Employment Benefits
---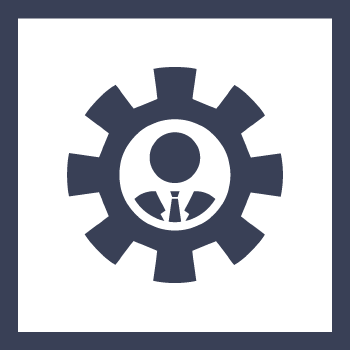 Part 1, Module 5: Working Hours, Time Off and Leave
---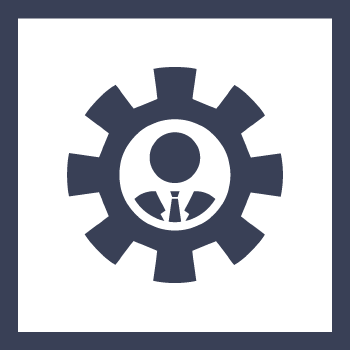 Part 2, Module 1: Employers and the Workplace and Employee's Rights and Responsibilities When Leaving a Job
---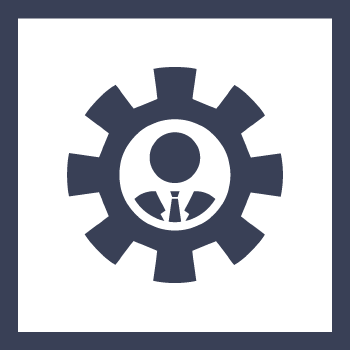 Part 2, Module 2: Post-Employment Compensation
---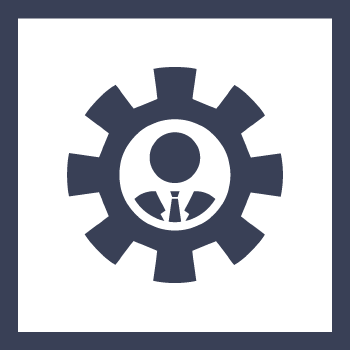 Part 2, Module 3: Post-Employment Benefits
---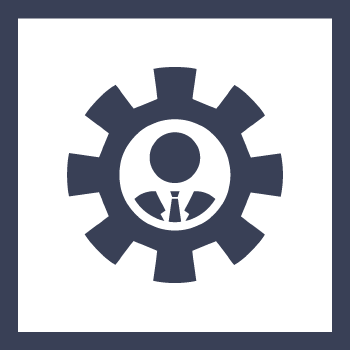 Part 2, Module 4: Involuntary Termination
---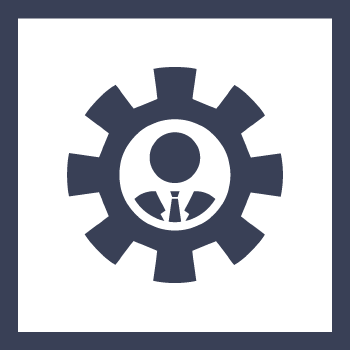 Part 2, Module 5: Improper Termination
---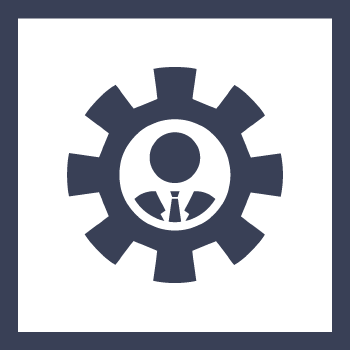 Case Study: Ramji v. Hosp. Housekeeping Sys., LLC
---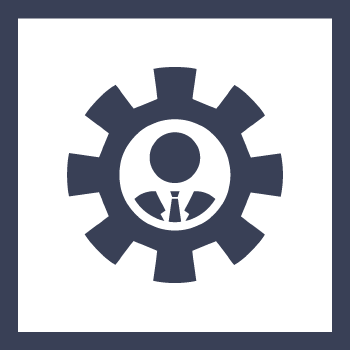 Case Study: Arnow v Aeroflot Russian Airlines
---