DRL-201: Family Support and Child Custody Law
3 credits
Lower Level in categories: Paralegal Studies, Legal Studies, or Family Law
Welcome to Lawshelf's video course on Family Support and Child Custody Law. In this course, we will go through the two major types of support payments that can be ordered after separation, divorce or out-of-wedlock births. The second half of the course focuses on the basics of child custody and visitation rights awarded to non-custodial parents.
This is an introductory level course and no previous knowledge of domestic relations law is required.
After going over the history and summarizing the current status of support payments, the first part of the course focuses on jurisdiction - or which courts you can go to, to obtain and enforce support orders. We will also look at federal and interstate support mechanisms and institutions that have been developed to make enforcing support orders easier.
---
---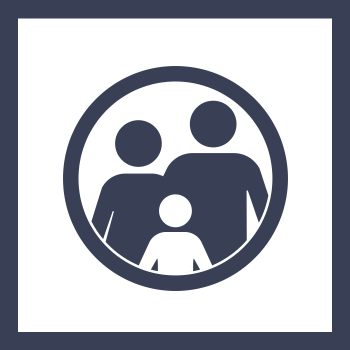 Part 1, Module 1: Introduction to Alimony and Child Support
---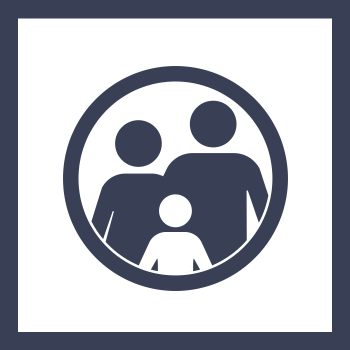 Part 1, Module 2: Child Support
---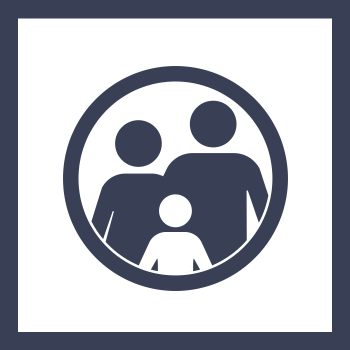 Part 1, Module 3: Spousal Support
---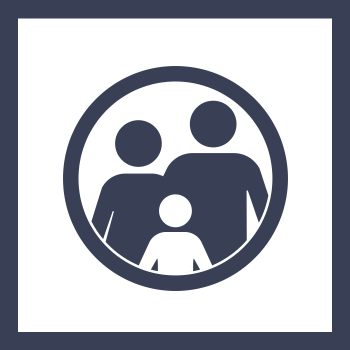 Part 1, Module 4: The National View of Child and Spousal Support
---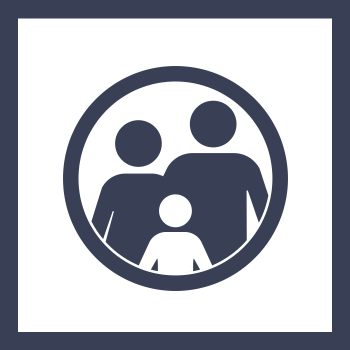 Part 1, Module 5: Conflicts and Penalties
---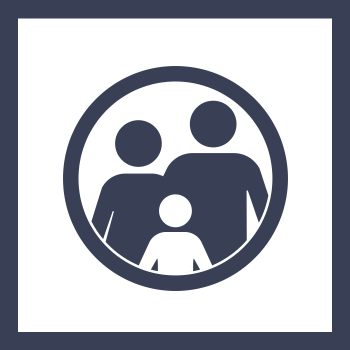 Part 1, Module 6: Determining Child Support and Spousal Support Amounts
---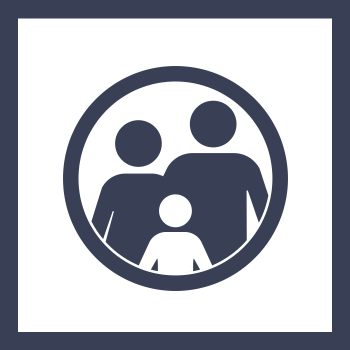 Part 2, Module 1: Defining Child Custody
---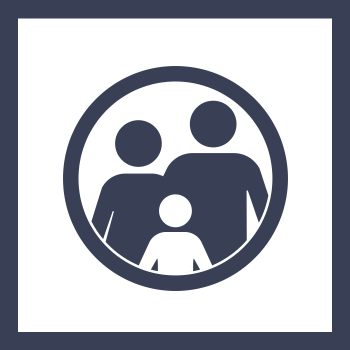 Part 2, Module 2: Sole Custody and Joint Custody
---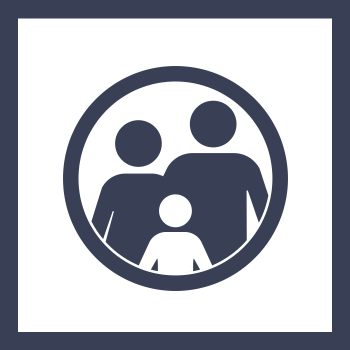 Part 2, Module 3: Determining and Awarding Visitation Rights
---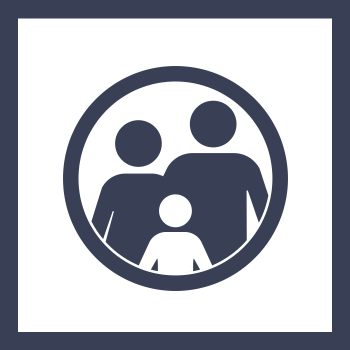 Part 2, Module 4: Enforcing and Modifying Custody and Visitation
---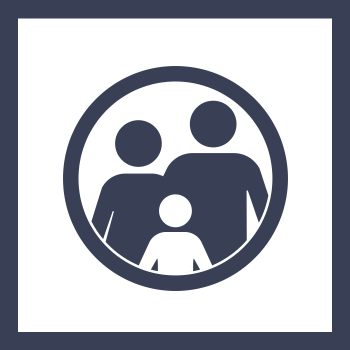 Part 2, Module 5: Jurisdiction and International Child Custody Law
---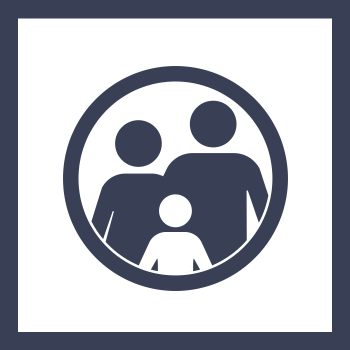 Case Study: Harris v. Harris
---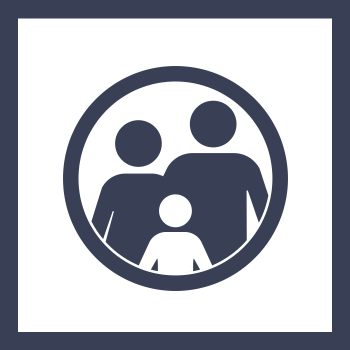 Case Study: Marriage of Ashagari
---