GOV-204: First Amendment Law
3 credits
Lower Level in categories: Civil Rights or Civil Liberties
Welcome to LawShelf's video-course on the First Amendment. This course details the freedoms we enjoy under the First Amendment to the Constitution, including freedoms of speech, religion, the press, assembly and petition.
This is an introductory level course and no prior knowledge of law is required.
The course starts with a discussion of freedom of speech and the ways in which government may regulate speech. We will discuss the protections afforded to political speech and how viewpoint discrimination by the government is almost universally prohibited.

We then move to types of speech and the different levels of protection they are afforded. These include religious speech (where freedoms of speech and religion intersect), student speech, anonymous speech and even some forms of "hate" speech. We will also discuss non-verbal forms of expression that are protected by the First Amendment.

---
---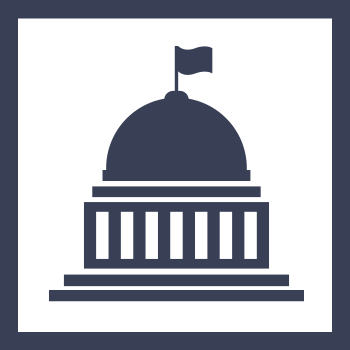 Part 1, Module 1: Introduction to the Freedom of Speech
---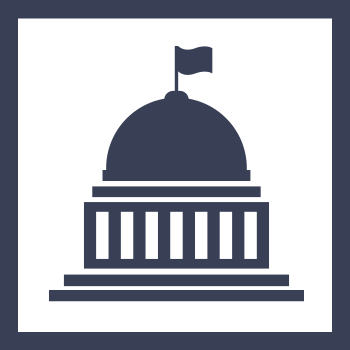 Part 1, Module 2: Protected Speech and Expression
---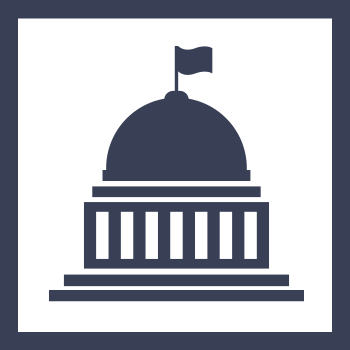 Part 1, Module 3: Unprotected Speech
---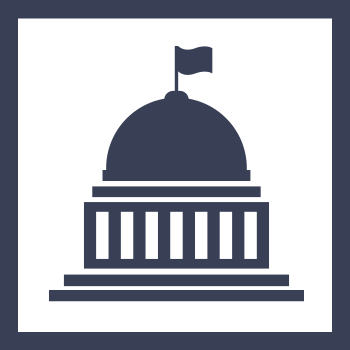 Part 1, Module 4: First Amendment Rights of Assembly, Petition and Association
---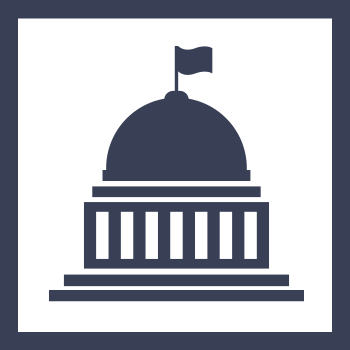 Part 1, Module 5: Freedom of the Press and the Right to Privacy
---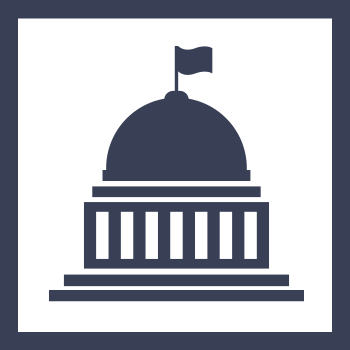 Part 2, Module 1: The Establishment and Free Exercise Clauses
---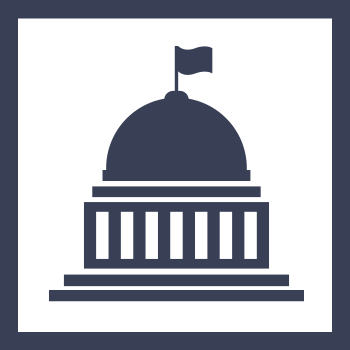 Part 2, Module 2: The Free Exercise Clause
---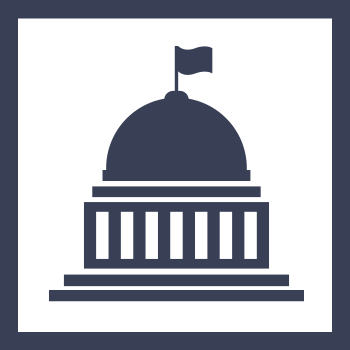 Part 2, Module 3: The Free Exercise Clause in Specific Contexts
---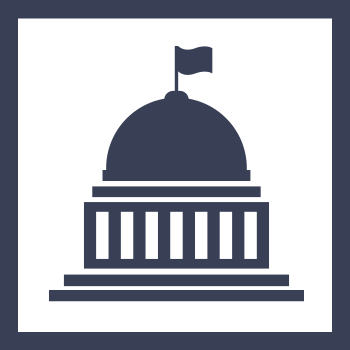 Part 2, Module 4: Establishment Clause in Specific Contexts
---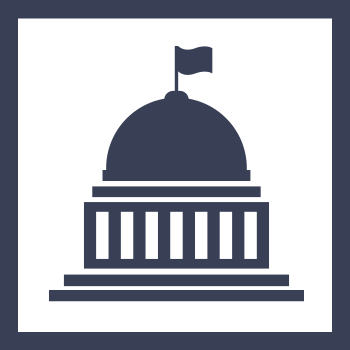 Part 2, Module 5: Recent Freedom of Religion Jurisprudence
---