Welcome to LawShelf's video-course on freedom of religion. This course focuses on the first two clauses of the First Amendment to the US Constitution: the clauses prohibiting the government from "establishing" a national religion and the clause preventing the government from "prohibiting the free exercise thereof." This course focuses, in roughly equal parts, on these two clauses and how they are interpreted and applied.

This is an introductory level course and no prior knowledge of law or government is required.

The course opens with a discussion of the historical context of the First Amendment and an explanation of the two clauses and where they apply. We'll also discuss the legal standards under which freedom of religion are analyzed and discuss the important differences between religious beliefs and religious practices.
---
---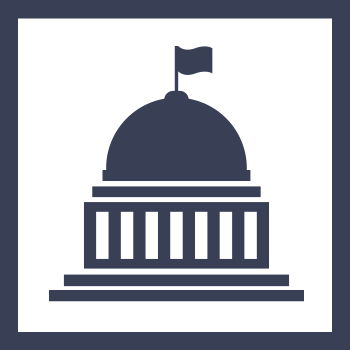 The Establishment and Free Exercise Clauses - Module 1 of 5
---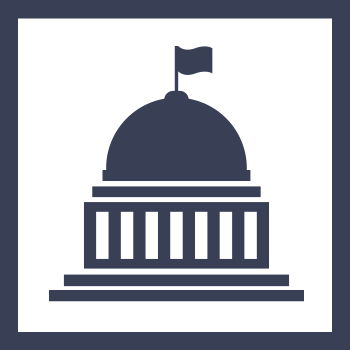 The Free Exercise Clause - Module 2 of 5
---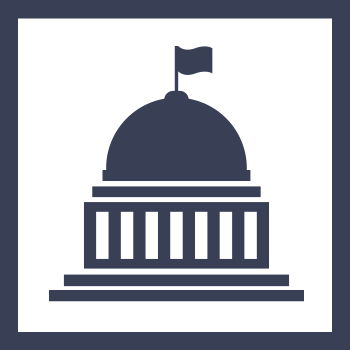 The Free Exercise Clause in Specific Contexts - Module 3 of 5
---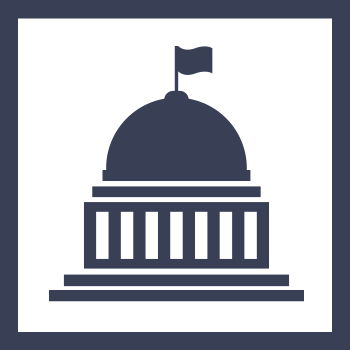 Establishment Clause in Specific Contexts - Module 4 of 5
---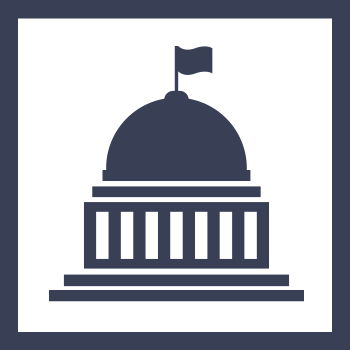 Recent Freedom of Religion Jurisprudence - Module 5 of 5
---
Final Exam
only needs to be taken by those seeking to earn the
Digital Badge
credentials for this course.