Welcome to LawShelf's video course in land-use law. This course looks at zoning and zoning regulation alternatives as they have been applied throughout the United States. The course focuses specifically on urban planning, which is a subset of land-use law. Other areas of land-use law, such as those affecting mineral extraction, natural resources and environmental regulation, are covered by other LawShelf courses.
This is an introductory level course and no prior knowledge of real property law or land-use law is required.
---
---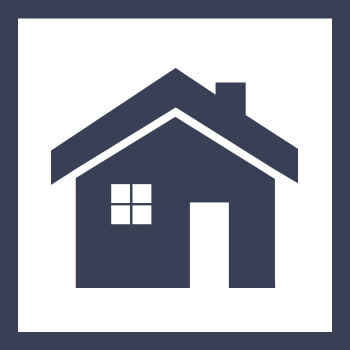 Urban Planning - Module 1 of 5
---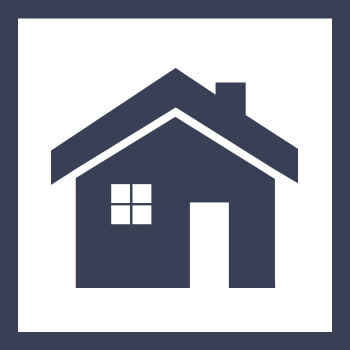 The Landscape of Zoning Laws - Module 2 of 5
---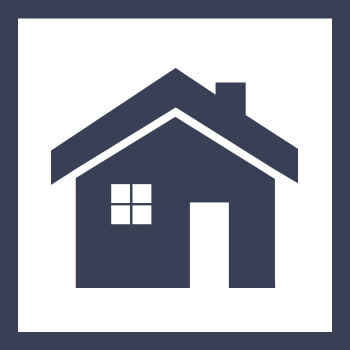 Zones, Zoning Rules and Exemptions - Module 3 of 5
---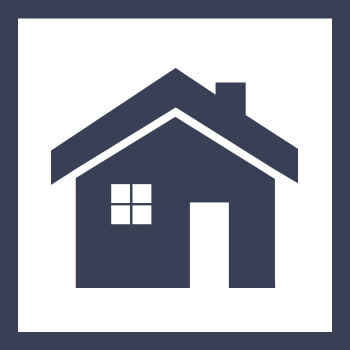 The Land Use Process - Module 4 of 5
---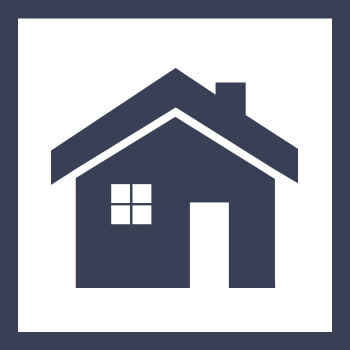 Alternatives to Traditional Zoning Laws - Module 5 of 5
---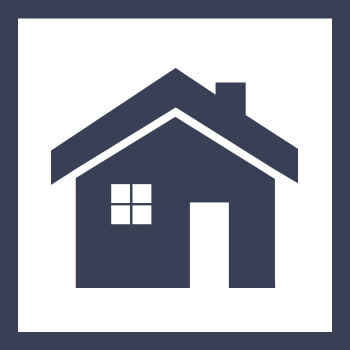 Case Study: Barth v. City of Peabody
---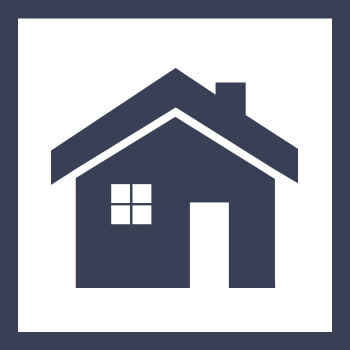 Case Study: Twp. of Deptford v. Deptford Commons
---
Final Exam
only needs to be taken by those seeking to earn the
Digital Badge
credentials for this course.