Welcome to LawShelf's video-course on Landlord-Tenant Law. This course explores the responsibilities and remedies of landlords and tenants. This is an introductory-level course, with no prior knowledge of real property law required.
In its first module, this course defines various types of leasehold estates and distinguishes among them. We will also look at important differences between commercial and residential properties and the distinctions between the rights and responsibilities that go along with owning, leasing and licensing real property interests
---
---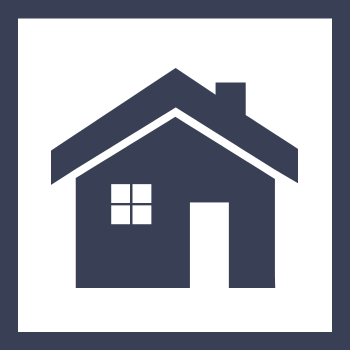 Leases and Tenancies-Module 1 of 5
---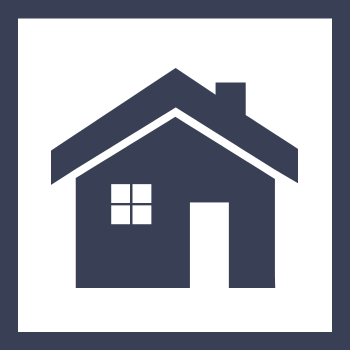 Duties of the Landlord–Module 2 of 5
---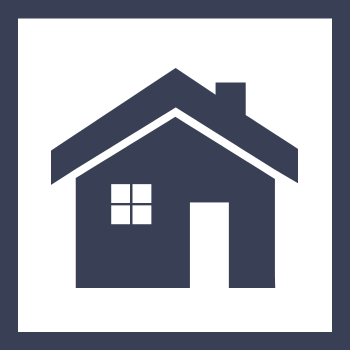 Tenant's Remedies - Module 3 of 5
---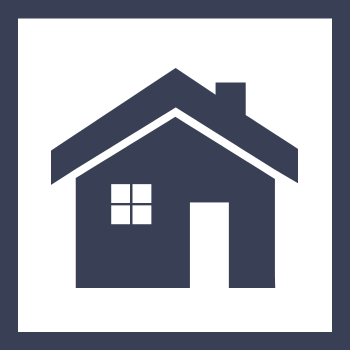 Tenant's Duties - Module 4 of 5
---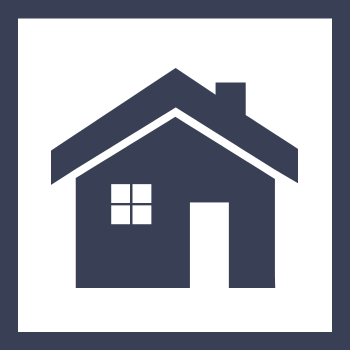 Rights and Remedies of a Landlord - Module 5 of 5
---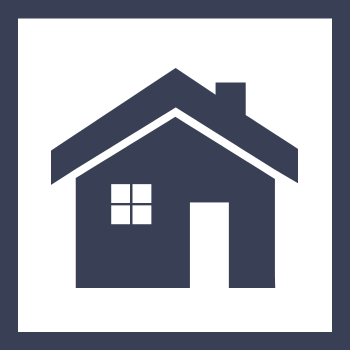 Case Study: Hugo Boss Retail v. A/R Retail
---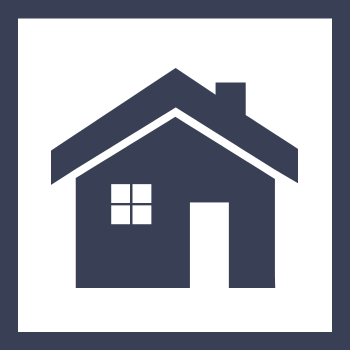 Case Study: Yarbrough v. Hunt Southern Grp., LLC
---
Final Exam
only needs to be taken by those seeking to earn the
Digital Badge
credentials for this course.