Welcome to LawShelf's video-course on State and Local Taxation. This course provides an overview of common state and local tax policies, as well as how state and local tax laws work alongside the federal tax code. This is a beginner-level course and no prior knowledge of law or taxation is required.
The course begins with an overview of taxation authorities, including those of the federal and state governments, in our federalist system. We'll look at the different types of taxes assessed by governments on all levels and the balancing that must be done between state and federal tax systems. We'll also focus on the state and local tax effects of two major pieces of 2010's legislation: The Affordable Care Act and the Tax Cuts and Jobs Act.
---
---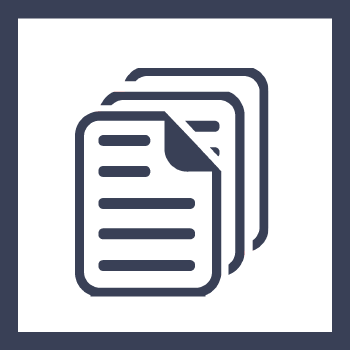 Tax Powers - Module 1 of 5
---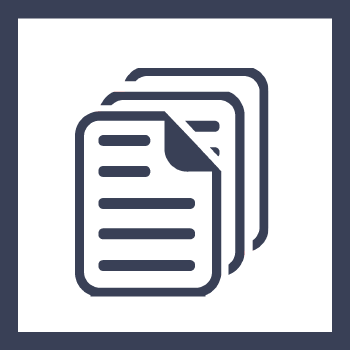 Licenses, Fees and Excise Taxes - Module 2 of 5
---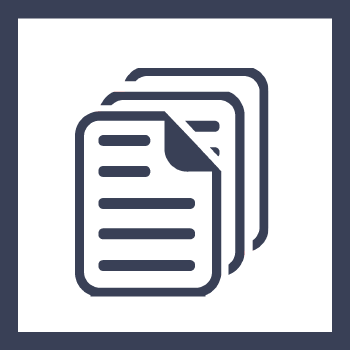 City, County and Local Taxes - Module 3 of 5
---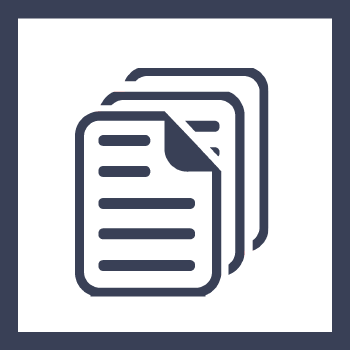 Employment Taxes - Module 4 of 5
---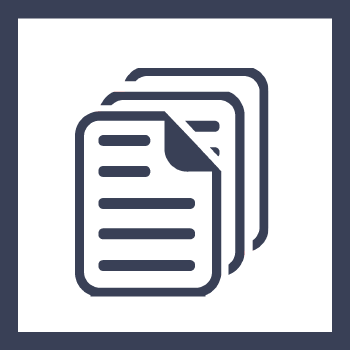 Multistate Taxation Issues - Module 5 of 5
---
Final Exam
only needs to be taken by those seeking to earn the
Digital Badge
credentials for this course.