BUS-302: Stocks and Stock Transfers
3 credits
In the upper division baccalaureate degree category, 3 semester hours in Business or Business Law (6/21) (6/22 administrative review).
Welcome to LawShelf's video-course on stocks and stock transfers. In this course, we'll explain what stocks are, how they are generated and registered, the rights and responsibilities that accompany stock ownership and how stocks are transferred. This is an intermediate-level course and we recommend first taking the LawShelf course on business organizations.
The course opens with a discussion of stock certificates and how they are issued and registered. We'll also discuss classes of stock and the basic landscape of how stocks and securities are regulated under federal and state law.
---
---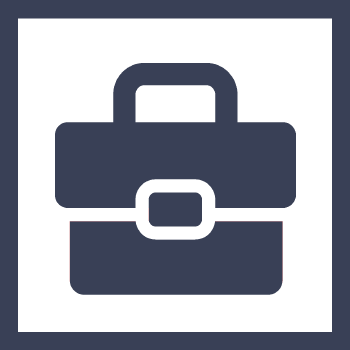 Overview of Stock Ownership - Module 1 of 5
---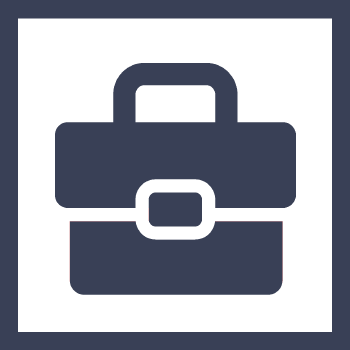 Stockholder's Rights - Module 2 of 5
---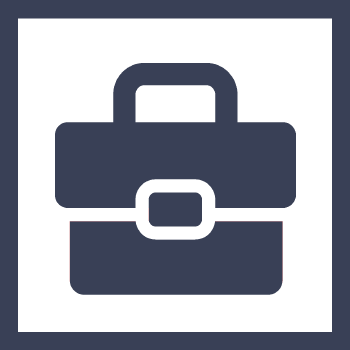 Stock Registration and Purchasing - Module 3 of 5
---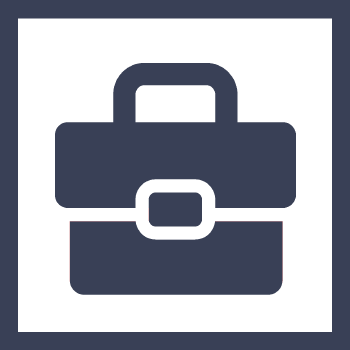 Stock Transfers - Module 4 of 5
---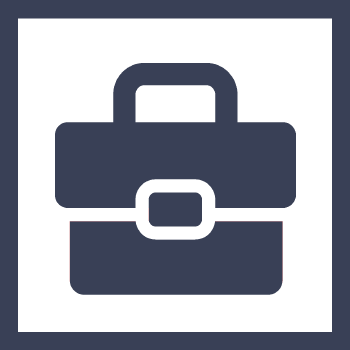 Tax Implications - Module 5 of 5
---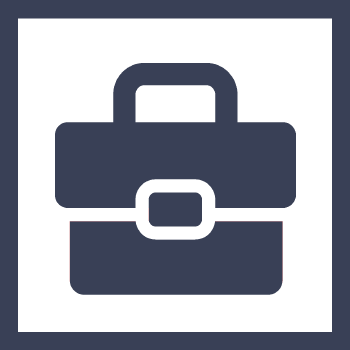 Case Study: Guilfoyle v. Olde Monmouth Stock Transfer Co.
---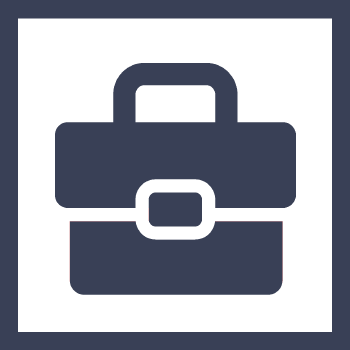 Case Study: Cohen v. State, Div. of Taxation
---